VIEW
OUR NEW SPAS
Hot Tubs for your Garden
Experience the ultimate with a level of luxury. Every aspect of each Spa has been designed to provide the ultimate therapeutic spa experience.
We are here to help you through the process of relaxing in one of our spas.
LUXURY SPAS
and SWIMSPAS
at excellent prices
We can also provide 0% financing options for your new Spa or SwimSpa.
The best quality spas...
VIEW NOW
Design your own SPA with options for size, jets, features and acrylic finish!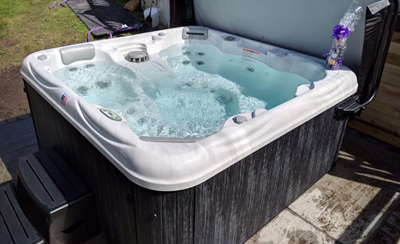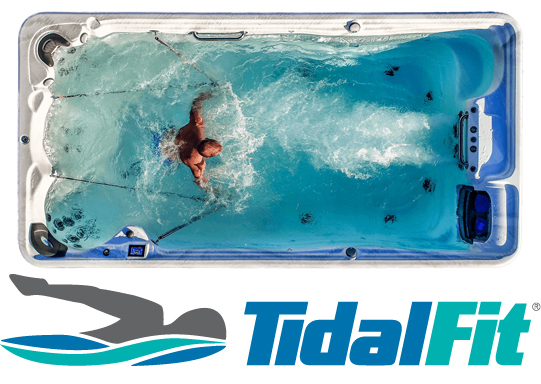 FEBRUARY NEWS and OFFERS...

Our February Spa of the month is....

The Oasis!!!
It's that time of the month yet again!!!
Our most popular spa to date- 'the oasis' is just a fabulous all round spa.
Ideal for socialising and gives a great massage too.
Available with a lounger or a bench seat!

This is a special edition tub starting at £6495 including steps, coverlifter, chemicals and a bottle of bubbly!!
Get it today!!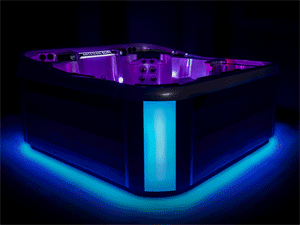 Give us a call or visit us to find out more information! 
This top of the range hot tub is one of the newest hot tubs to Artesian Spas and we are so excited to say that it is now featured in our sales garden!
Featured products