VIEW
OUR NEW SPAS
Hot Tubs for your Garden
Experience the ultimate with a level of luxury. Every aspect of each Spa has been designed to provide the ultimate therapeutic spa experience.
We are here to help you through the process of relaxing in one of our spas.
LUXURY SPAS
and SWIMSPAS
at excellent prices
We can also provide 0% financing options for your new Spa or SwimSpa.
The best quality spas...
VIEW NOW
Design your own SPA with options for size, jets, features and acrylic finish!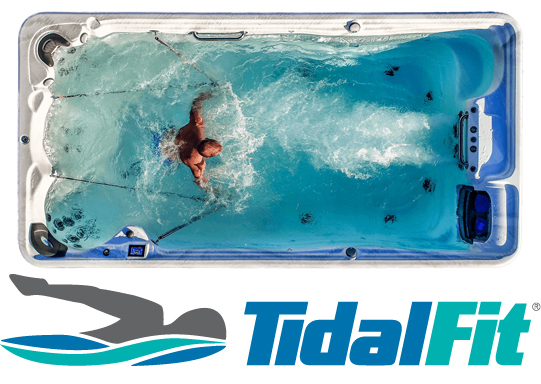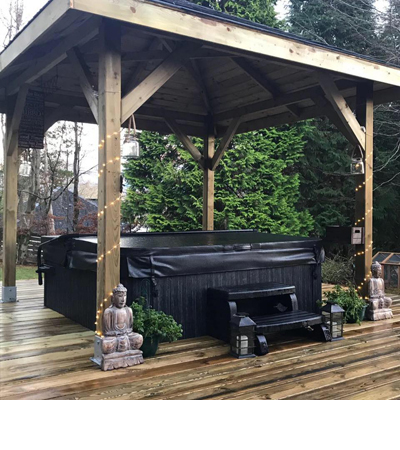 NEWS and OFFERS...

Our stunning Spa of the month is....

'Eagle Crest' from
our Elite spa range !
   The Eagle has landed  
with our MAY spa of the month!!!! 
From the ELITE range - the Eagle crest!
We personally have this model in our own garden and it is just WOW with every seat having its very own controls - (viewings possible)
If this luxury, world class piece of equipment is ordered this Month we will give you a whole lot of freebies!!! Get in touch for prices and brochures.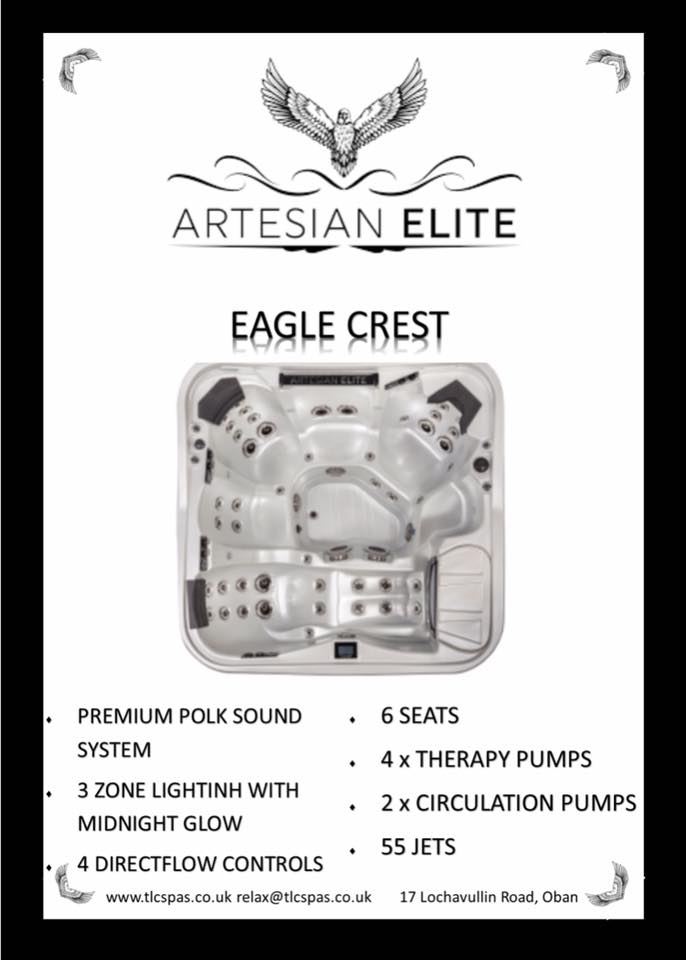 An absolutely spectacular
hot tub, the


Artesian Elite Eagle Crest

is now in Oban!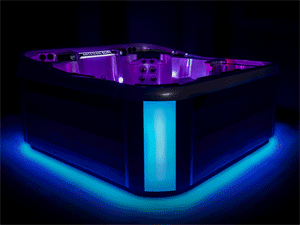 Give us a call or visit us to find out more information! 
This top of the range hot tub is one of the newest hot tubs to Artesian Spas and we are so excited to say that it is now featured in our sales garden!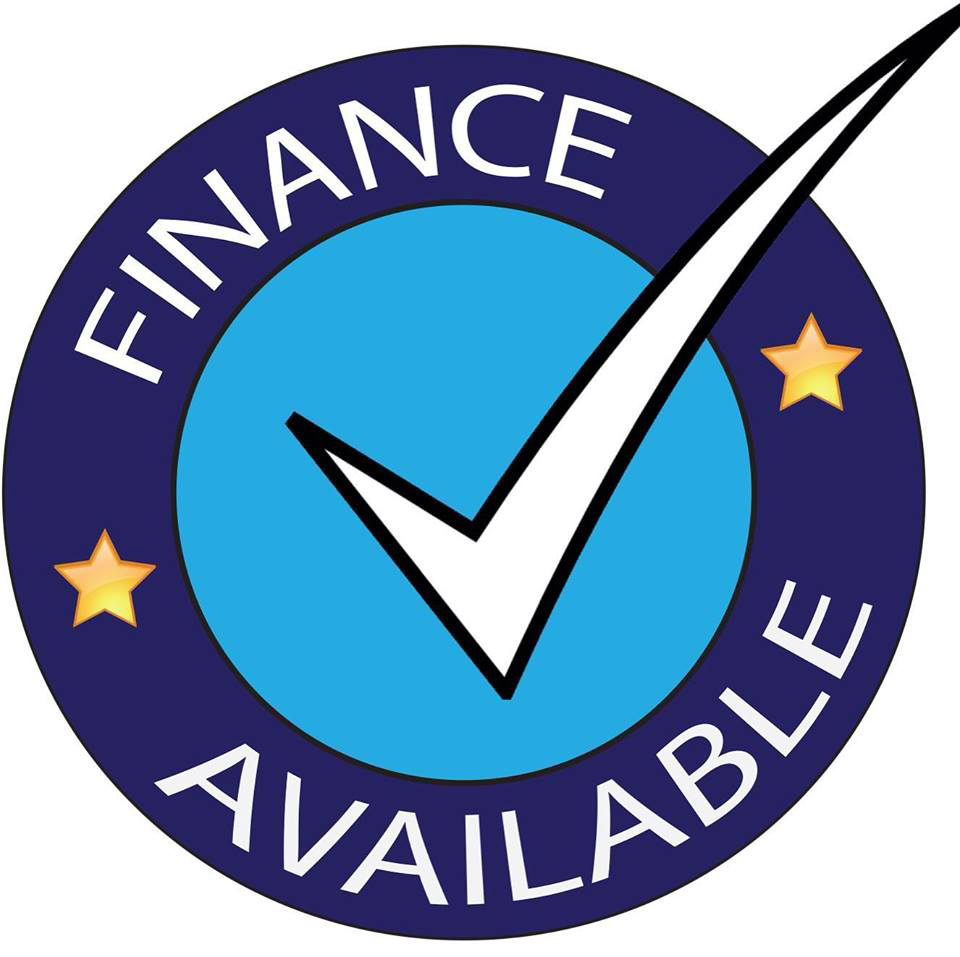 Finance Available
Another piece of exciting news
We have been awarded 2 WhatSpa? Holiday park best buys for two of our hot tubs!

They have been recognised for their ergonomic designs, unparalleled quality and water treatment technology.
They are also HSG282 compliant making them the perfect choice for the holiday let market!
Featured products