VIEW
OUR NEW SPAS
Hot Tubs for your Garden
Experience the ultimate with a level of luxury. Every aspect of each Spa has been designed to provide the ultimate therapeutic spa experience.
Whether you call it a spa, hot tub, jacuzzi or whirlpool we are here to help you through the process of relaxing in one of our spas.
LUXURY SPAS
and SWIMSPAS
at excellent prices
We can also provide 0% financing options for your new Spa or SwimSpa.
The best quality spas...
VIEW NOW
Design your own SPA with options for size, jets, features and acrylic finish!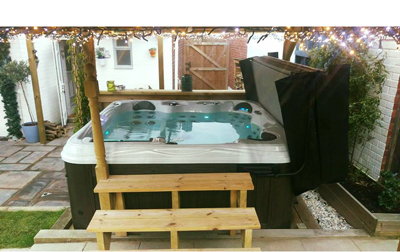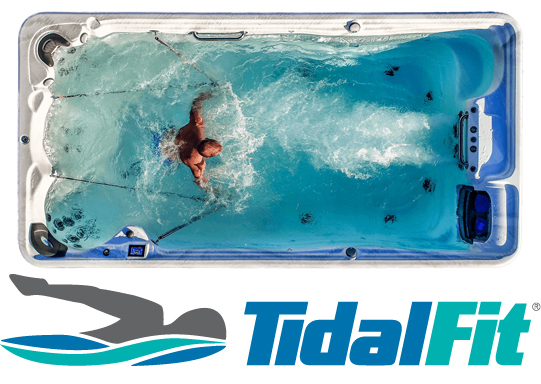 JULY NEWS and OFFERS...